Reimagine
Racquet +
Paddle Sports
Teamwork Makes
the Dream Work
And we're happy to have some incredible partners on (and around) the courts.
You've never played
like this before
Adrenaline pumping sports. Mouthwatering food and drinks. An atmosphere you won't find anywhere else. Welcome to a new kind of racquet + paddle sport experience. A fun, all-you-can-play destination. Get ready to find your new home court at Swing.
Play
Tennis, Pickleball, Padel, and Ping Pong. We've got all your old favorites plus some new ones you've got to try. Find the best gear, coaches, and courts to take your swing to the next level.
Eat
From early mornings to late nights, our menu of eats will satisfy everyone's cravings. Nourishing, energizing, and oh-so delicious, Swing's "better for you" approach never disappoints.
Hang
It's not just about the game—it's about the people you meet along the way. The best part of Swing is our community of fellow players, fans, athletes, and friends.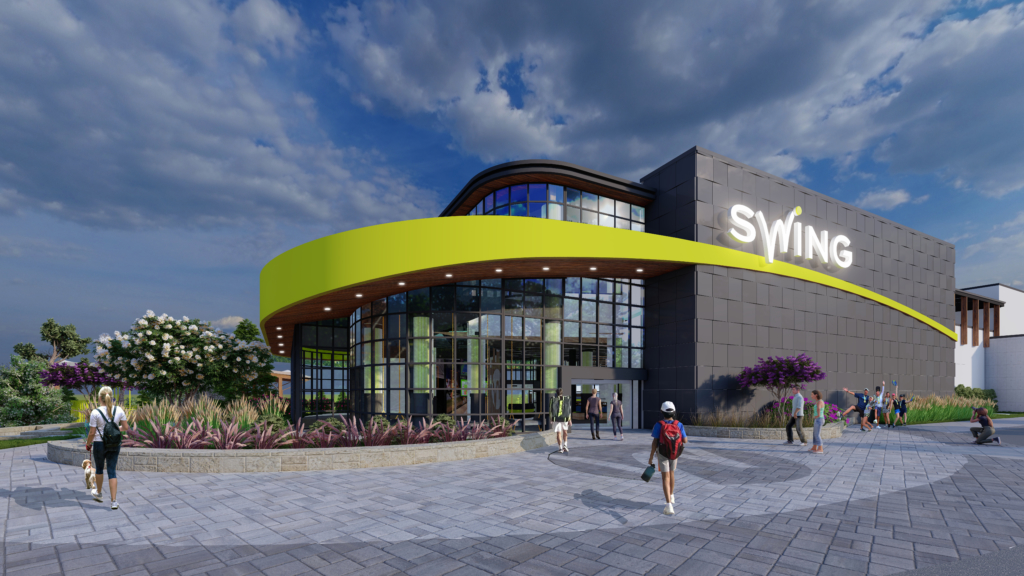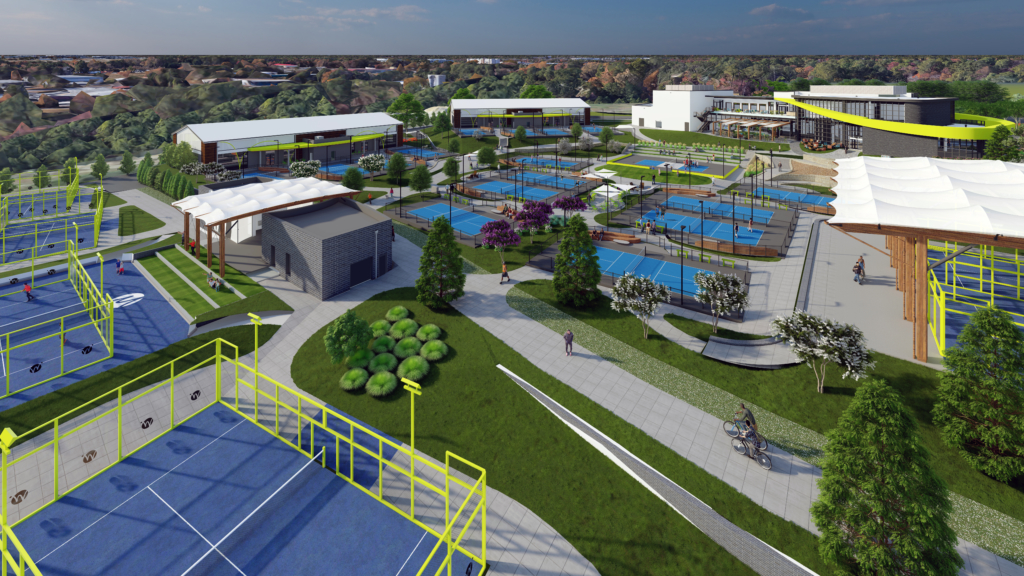 All your
favorite sports
in one place
Paddle Sports
Pickleball
Padel
Beach Tennis
Ping Pong
Be the first
to know
Get your racquets ready because Swing is coming. Sign up to receive exclusive updates and promotions for our flagship location opening in Raleigh, North Carolina.